Stand-on Double Deck High Lift Pallet Truck
SXD 20
Double load - Easy Transport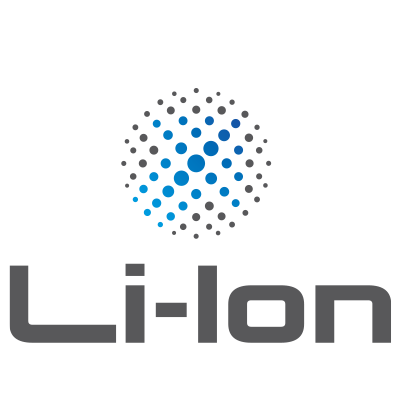 Powerful and compact: Lifting capacity of up to 2,000 kg and narrow chassis with a width of only 770 mm
Powerful movement on ramps to increase handling capacity and high level of safety because of optional chassis counterbalance
Intuitive operator guidance as the control unit can be attached on the left or right operating side
Request to: SXD 20
Please fill out the form below. We will get back to you as soon as possible.
The SXD is a truck for the most demanding applications. The SXD quickly and safely handles double-deck storage, loading and unloading lorries or even horizontal transport. It saves time by transporting two standard pallets at once to your chosen location. Loads are incredibly easy to move even on ramps, due to the optional counterbalance for the chassis. The SXD's strength lies in its flexibility. As a double deck truck, the SXD can transport 800 kg on the mast and, at the same time, 1,200 kg on the initial lift. If the initial lift is not used, the SXD can also function as a high lift pallet truck for up to 1,200 kg. As a high lift pallet truck, the SXD transports even 2,000 kg on a pallet.

This saves time and increases the handling performance. In addition, more, the SXD is also ideally suited as a work or lifting table, and for shelf-filling. Its individuality is also reflected in the details: The steering wheel on the driver's stand can be mounted on the right- or left-hand side to take individual operator preferences into account. This customisation increases safety in the warehouse, as the truck can be operated as preferred. The compact dimensions, enable it to be used in the smallest of spaces, and the cushioned driver's operating platform complete the whole package and make the SXD the perfect warehouse assistant.
---
The SXD 20 in detail
Power
Effective goods handling: Driving speed up to 12 km/h
High handling rate thanks to stacking on two levels with a load capacity of up to 2,000 kg
Enough power for multiple shifts: High battery capacity of up to 625 Ah and lateral battery change available
Always available