Vertical Order Picker
OXV 07/10
Next Level Order Picking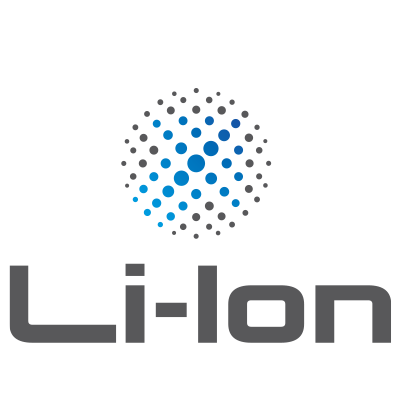 Efficient and straightforward order-picking due to low entry point of only 145 mm
Easy access to pallets due to forks welded to the truck
Order-picking even in the most confined spaces due to compact design
Intuitive working thanks to STILL Easy Drive steering wheel and optional STILL Easy Move additional lever for raising the driver platform
Request to: OXV 07/10
Please fill out the form below. We will get back to you as soon as possible.
Fast, efficient and safe – three words that perfectly sum up order picking with the OXV 07 and OXV 10. The vertical order pickers excel in all types of distribution centres and warehouses. Agile and compact, they smoothly move through even the narrowest warehouse aisles. They can lift up to 700 kg, respectively 1000 kg, on a pallet up to the first or second rack level. The height-adjustable driver's workspace is a real highlight, allowing you to achieve a reach height of up to 2,800 mm.

For fast order picking, the driver's platform can even be raised and lowered during travel. Features like the intuitive steering wheel and speed reduction when cornering help to ensure enjoyable, safe and convenient driving. You can also choose between a wide range of equipment options for any application – such as LED lights and various battery systems.
---
The OXV 07/10 in detail
Simply easy
STILL Easy Drive steering wheel enables intuitive operation of all functions without changing hands
Low entry point for convenience and high order picking performance
Responsive and safe driving behaviour: steering wheel with automatic neutral position
Operational at all times: optional STILL lithium-ion technology for maximum availability
Simply safe
Superb visibility: optional LED daytime driving light, Safety Light and Safety Light 4Plus
Protection against incorrect operation: optional access control with FleetManager 4.x
Safe cornering: Curve Speed Control depending on steering angle
Avoid impact damage: versatile collision protection options available
Precise handling: high-precision hydraulics and agile driving dynamics