STILL Blog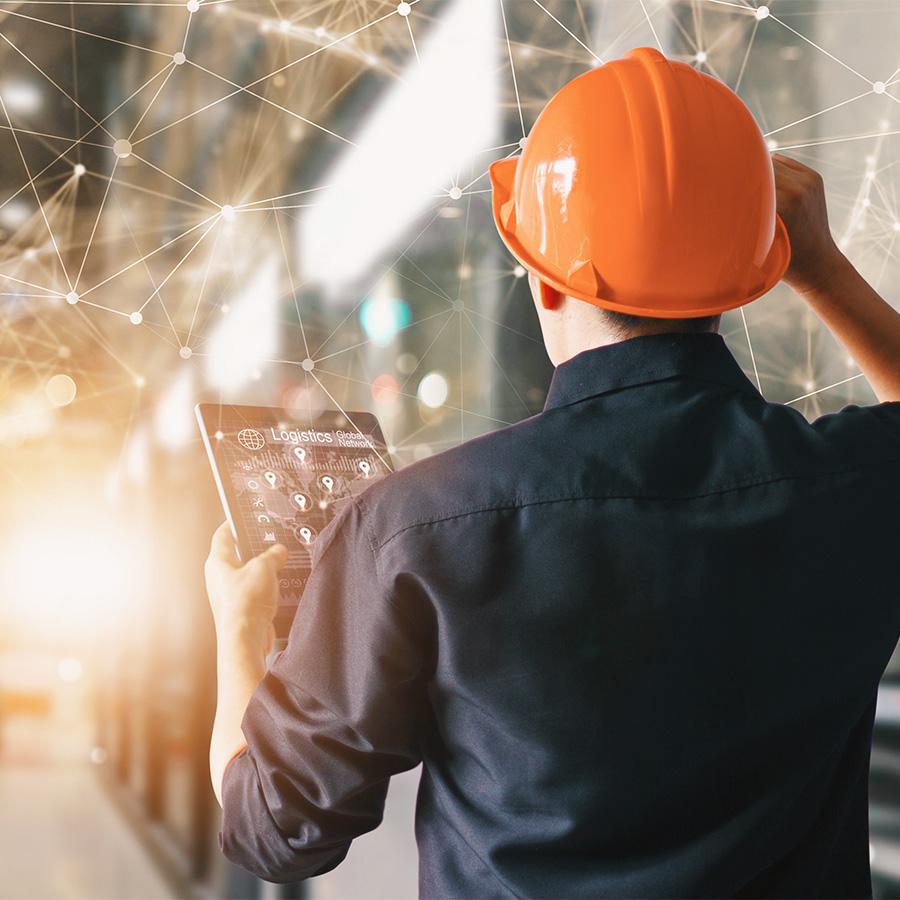 Flexible and safe – a contradiction in terms?
Read more
STILL Blog – Discover industry information, useful guidance, health & safety advice and the latest tips on materials handling.
All of our products can be found on our Homepage. There you will find the optimal solution for your material handling for every requirement. To find out the latest news concerning materials handling, visit News & Press.