Electric Forklift Truck
RX 60 2.5 – 3.5 t
The Accelerator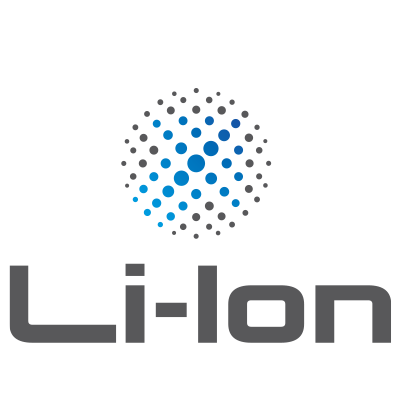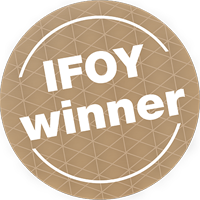 Load capacity

3500 kg

Rated lift

7390 mm

Speed

20 km/h
Experience your RX 60 seconds
Make the most of your time. The new STILL RX 60.
Get comfortable in the new STILL RX 60 and prepare to feel your heart racing with excitement as soon as the clock starts ticking. With intralogistics processes now being dealt with in a matter of seconds, you need our acceleration champion to help claw back your precious time. From the first moment, you'll find the perfect balance of power, ergonomics, manoeuvrability and energy efficiency which is truly electrifying. The RX 60-25/35 is not just a high performer – it's one of the very best in its class. Experience moving 258 tonnes in just 3600 seconds using this new powerhouse. Enjoy the freedom demonstrated by the top range per battery charge as you load pallets for 32,400 seconds without having to stop for the battery to be recharged. Get comfy in the best workstation imaginable, including perfectly arranged control elements, maximum leg room, an impressive all-round view and the unique STILL Easy Control on-board computer. With this piece of equipment, you are only ever one click away from your favourite performance functions and you can always see the relevant performance data at a glance. It's time to set new standards: experience your RX 60 seconds now!
Request to: RX 60 2.5 – 3.5 t
Please fill out the form below. We will get back to you as soon as possible.