Electric Tractor and Platform Truck
LXW 20/30
Efficiency in action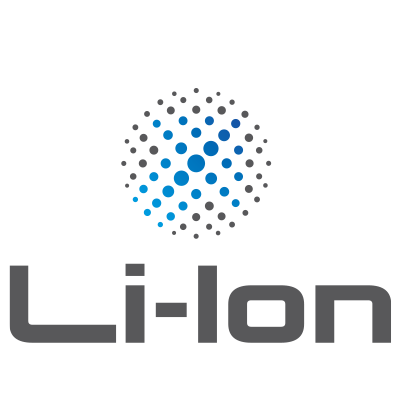 Load capacity

3000 kg

Towing capacity

6000 kg

Speed

23 km/h
If there is something to be towed
... LXT and LXW are the best partners you could wish for. Versatile, reliable and powerful, they can move up to 35 tonnes from A to B quickly and safely, not only at airports and train stations, but also in awkward environments.

We do efficiency and safety. Thanks to the unique Descent Speed Regulation (DSR), LXT and LXW allow you to travel at the maximum speed the terrain allows. The system automatically adjusts travel speed for the gradient and load. For you, that means maximum handling capacity with total vehicle control.
Request to: LXW 20/30
Please fill out the form below. We will get back to you as soon as possible.