conneXXt
Premium Magazine on Intralogistic Systems

conneXXt is the premium magazine by STILL - for our STILL customers and all interested readers, who are enthusiastic about current intralogistic topics.

The magazine adresses latest challenges and future trends of this sector, informs about STILL news and provides a surprise or two.
---

Subjects featured in the 6th issue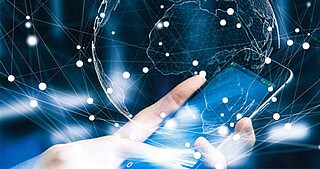 COVER STORY
08 Connective society: Everyone and everything – connectivity and communication are the biggest challenges of our time.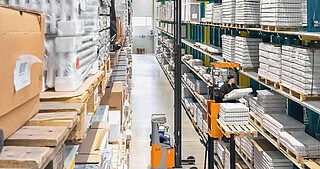 FIELD REPORT
16 STILL neXXt fleet: The fleet optimiser

18 Networked goods management: Delivery speed guaranteed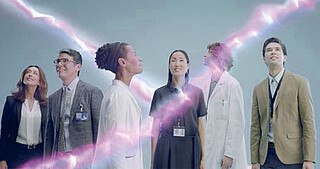 OUTLOOK
22 B2B influencer marketing: Trust me!

24 AI and me

All this and much more awaits you in the fifth digital issue of conneXXt.

conneXXt #6 - The digital issue

conneXXt - Print Edition
The customer magazine is going to be published two times per year. There is an online version as well as a print edition.
Please ask your regional sales representative to order your personal print edition!

conneXXt - All Issues at a Glance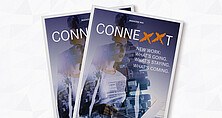 conneXXt #5
The fourth issue focuses on the topic "New working worlds".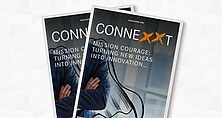 conneXXt #4
The fourth issue focuses on the topic "Mission: Courage".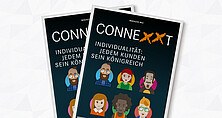 conneXXt #3
The third issue focuses on the topic "Mass Customization".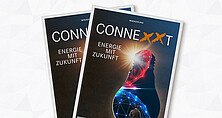 conneXXt #2
The second issue focuses on the topic "Energy with a future".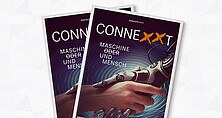 conneXXt #1
The first issue focuses on the topic "Machines or/and Humans".