High lift pallet truck
EXD 20
Double the load – half the time.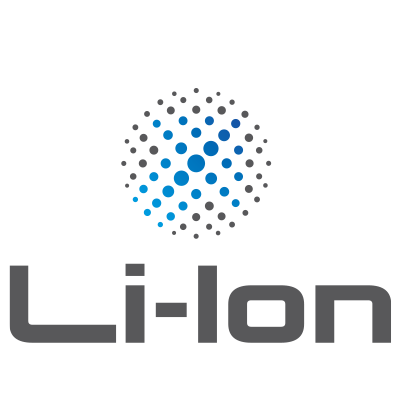 Precision handling due to the electrical steering unit
Optimum availability thanks to high battery capacity and Li-Ion technology
Comfortable on the ramp: Hydraulic support wheel suspension for optimum traction
Request to: EXD 20
Please fill out the form below. We will get back to you as soon as possible.
In transporting heavy loads the EXD 20 excels, ranking amongst the most powerful hand-operated double deck high lift pallet trucks on the market. Up to 2,000 kg, or two lots of 1,000 kg in double deck operation, can be moved by the manoeuvrable warehouse organiser. All the functions can be controlled with one hand by both left-handed as well as right-handed people. The tactile raise and lower buttons are clearly distinguishable from each other, allowing the user to concentrate completely on the goods being transported. Because of the electrical steering unit, the EXD 20 runs smoothly and without any jolts and can manoeuvre accurately in the most confined of spaces. The EXD 20 high lift pallet truck is always available and can run continuously thanks to its battery capacity of up to 375 Ah. It is also available with lateral battery change and Li-Ion technology.
---
The EXD 20 in detail
Simply easy
High handling capacity and double load: Double deck operation for flexible use
High turnaround rate: Powerful, reliable and low-maintenance electrical drive and steering motor
Battery capacity of up to 375 Ah and lateral battery change available as well as the Li-Ion battery, which concentrates a large amount of energy and allows for easy interim charging
The right driving programme for all situations: Select maximum turnaround or maximum efficiency: ECO, BOOST or Blue-Q
Comfortable on the ramp: The hydraulic support wheels of the EXD 20 guarantee optimum traction and enable powerful movement on ramps
Simply safe
Ergonomic and intuitive operation: Driving, lifting and steering processes can be simultaneously controlled by left- or right-handed operators using just one hand
Battery changing made easy: Lateral battery change option for even greater availability
Easing the workload: Easy to operate, ergonomically shaped STILL tiller head
Simply connected
The deep-drawn truck frame protects the feet of operators and others in public areas
The speed reduction based on lift height increases safety
Safety as standard: OPTISPEED tiller adapts speed automatically depending on distance between the operator and the truck
Safe around corners: Curve Speed Control automatically adapts speed to the steering angle when cornering
Simply powerful
Best views for precise operation: Free view mast and c