Rider seated high lift pallet truck
FXD 20 N
Double load - Easy Transport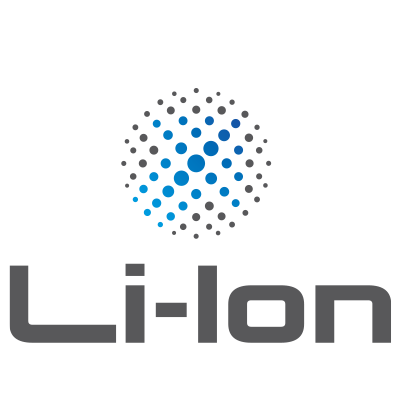 Performance and comfort: Speed up to 10 km/h and ergonomic driver's seat
Maximum precision: Joystick 4Plus and clear view of the prongs
Ergonomic down to the finest detail: Height-adjustable foot plate and variable operating concept for fatigue-free operation
Request to: FXD 20 N
Please fill out the form below. We will get back to you as soon as possible.
Doubly good warehouse organiser: The double deck high lift pallet truck FXD 20 N can transport two pallets at once. In total, it moves loads of up to 2,000 kg, 1,000 kg on the initial lift and 1,000 kg on the forks. The latter raise the pallets to a height of more than 2.30 m. This makes the FXD 20 N perfect for the twice as fast transport of pressure-sensitive goods such as food. The high lift pallet truck works not only especially fast but also for a particularly long time: Owing to the maximum battery capacity of 500 Ah, the logistical powerhouse effortlessly manages a full shift.

If you opt for the modern Li-Ion technology and use short breaks for interim charging, you even ensure 24-hour availability. Things may get tight in the warehouse, but never for the operator of an FXD 20 N, which can be manoeuvred smoothly and precisely, even in confined spaces, with the flexibly adjustable electrical steering unit. Even the number of steering wheel turns needed for a 180-degree change of direction is individually adjustable. Safety is ensured with features such as the automatic speed reduction when cornering and the standard overhead guard.
---
The FXD 20 N in detail
Power
Effective goods handling: Driving speed up to 12 km/h
High handling rate thanks to stacking on two levels with a load capacity of up to 2,000 kg
Enough power for multiple shifts: High battery capacity of up to 625 Ah and lateral battery change available
Always available: The Li-Ion battery bundles large amounts of energy and allows for quick and easy interim charging
The right driving programme for all situations: ECO, BOOST or Blue-Q – from maximum handling rate to highest efficiency
Ergonomics
Reduced impact when driving over uneven surfaces with cushioned driver's seat
Maximum operator comfort thanks to height-adjustable foot plate in the FXD 20 N and FXD 20
All functions can be easily operated using the Joystick 4Plus w