Low Lift Pallet Truck
ECH 12
Innovation in Motion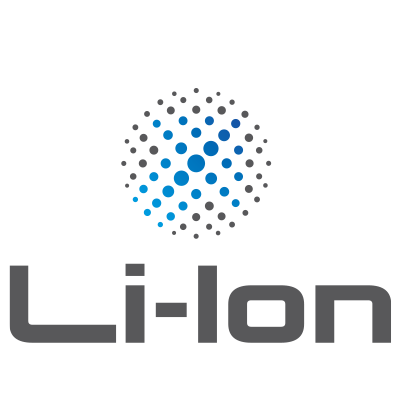 Unrivalled compactness: Small size allows for operation even in the most confined spaces
Li-Ion battery guarantees ultimate availability and flexibility
Innovative powerhouse: Effective goods handling thanks to a lifting capacity of up to 1,200 kg
Request to: ECH 12
Please fill out the form below. We will get back to you as soon as possible.
STILL is setting new set standards in pallet truck productivity and efficiency with the ECH 12: no need for a hand pallet truck anymore – with a lifting capacity of up to 1,200 kg, heavy loads can be transported fatigue-free with the ECH 12. Electric lifting and driving noticeably relieves stress on the operator, just as the ergonomic design of the tiller head enables a natural hand position during operation. The compact low lift pallet truck is powered by innovative Li-Ion technology, which is particularly maintenance free and reliable. The Li-Ion battery is very easy to change and can be easily inserted into the forklift truck for ultimate availability.
The ECH 12 is unrivalled in terms of compactness and manoeuvrability, and with a turning radius of just 1,390 mm it is right at home in narrow aisles and tight storage areas. Its compactness is also an advantage in lorry transport, as is its low service weight of only 130 kg including battery. The multi-function display integrated into the tiller keeps the operator informed at all times about the current battery charge levels, operating hours and provides operator information. The ECH 12 can thus master a wide variety of logistics tasks and proves itself to be a real all-rounder in the field of low lift pallet trucks.