Electric Forklift Truck
RX 60 6.0-8.0 t
Making light work of things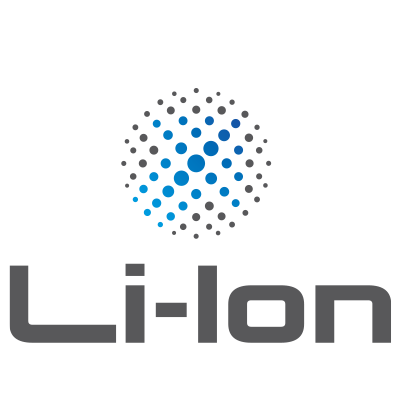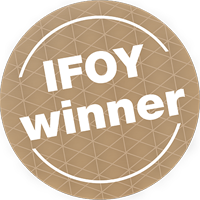 Compact design and excellent mobility
The powerful electrical drive unit has very low environmental impact and a high handling rate
Excellent visibility due to driver's cab being set to one side and high seat position
Optional sprint mode and cooled PowerPlusLife battery for top driving speed of 20 km/h
Request to: RX 60 6.0–8.0 t
Please fill out the form below. We will get back to you as soon as possible.
The electric forklift trucks of the RX 60-60/80 series are emission- free powerhouses that boost a particularly high performance and are extremely compact and manoeuvrable. The flagship model, the RX 60-80/900, can lift up to eight tonnes in working aisle widths of only 4,999 mm at a load centre of 900 mm. With zero emissions, the powerful electric forklifts prove to be a highly efficient transport solution both indoors and outdoors – even in damp and dusty environments.

High handling performance is ensured not only by the sensitive control but also by the maximum travel speed of up to 17 km/h as standard - and even up to 20 km/h in the optional sprint mode.Whether for freight carriers or manufacturing sectors, handling heavy loads or fast loading and unloading of lorries, its high performance, precise hydraulics and well-conceived forklift ergonomics make the strongest RX-60 model an unbeatable warehouse assistant.
---
The RX 60 6.0–8.0 t in detail
Simply easy
Intuitive handling: intuitive, easy-to-understand and standardised RX-family operating system
Ergonomic and comfortable operator's cab protects the back and joints and encourages a healthy posture
Lateral battery change is easily done and only takes a few moments
Simply safe
Precise, safe handling in any situation due to