Double Decker High-Lift Pallet Truck
EXD 18
Double the load – half the time.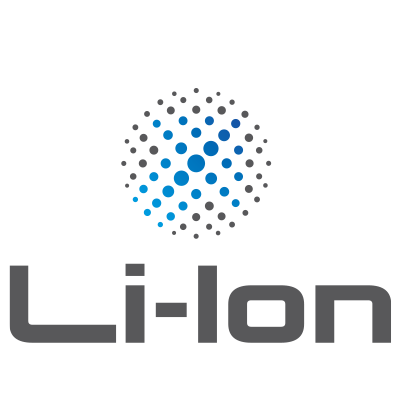 Precision storage on two decks owing to the unique pallet adjustment aid
Always safe on the move with the STILL OPTISPEED tiller
Increased product handling capacity because of different driving programmes
Request to: EXD 18
Please fill out the form below. We will get back to you as soon as possible.
The EXD 18 Double Deck High Lift Pallet Truck is a multi-talented all-rounder. Used as a low-lift pallet truck, it handles loads weighing up to 1,800 kg. As a double-deck truck, the compact and nimble device can lift 1,000 kg on the wheel arms as well as 800 kg on the forks, so HGVs are loaded and unloaded twice as fast and order picking tasks are noticeably speeded up. With the rounded fork tips, insertion into a pallet is particularly simple and safe.

Thanks to the OPTISPEED tiller, the speed is automatically adjusted to the distance from the equipment, providing a high degree of operating safety. All functions can be easily carried out with one hand, no matter which. Two versions of the EXD 18 are available: While the particularly compact length is an advantage of the EXD 18 K, the EXD 18 L scores highly with its larger battery, enabling up to eight hours of continuous use.
---
The EXD 18 in detail
Power
High handling capacity and double load: Double deck operation for flexible use
High turnaround rate: Powerful, reliable and low-maintenance electrical drive and steering motor
Battery capacity of up to 375 Ah and lateral battery change available as well as the Li-Ion battery, which concentrates a large amount of energy and allows for easy interim charging
The right driving programme for all situations: Select maximum turnaround or maximum efficiency: ECO, BOOST or Blue-Q
Comfortable on the ramp: The hydraulic support wheels of the EXD 20 guarantee optimum traction and enable powerful movement on
Ergonomics